MIREI-SAN from Kotobukiya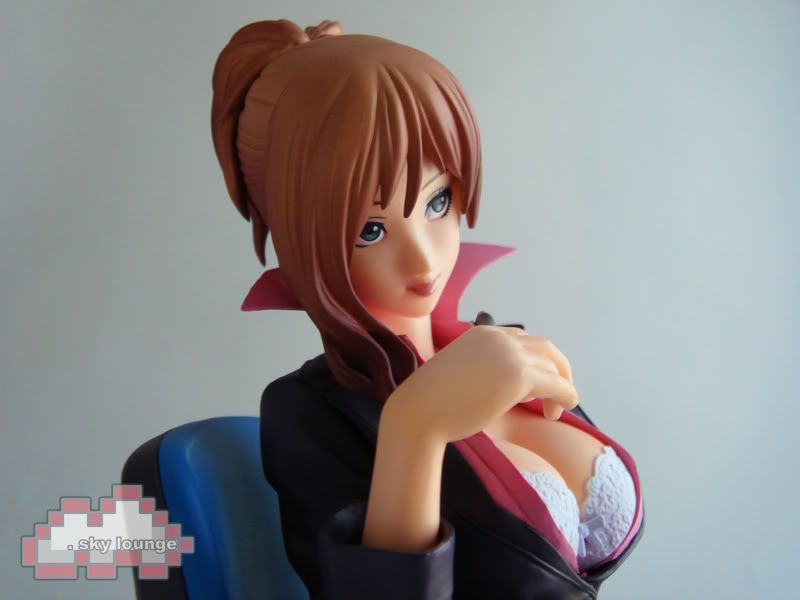 Mirei-san, the ultimate Shunya design(?!) Yes, quite possible. Mirei-san is a 1/7 Scale PVC figure, brought to you by the Kotobukiyan folks. My non-collector friends can't help taking sideward glances at her when they're around – all it takes is one look.
Anyway, I've dragged the release of this post because I actually felt it wasn't worth posting. Don't get the wrong idea, i'm not suggesting Mirei-san isn't worth the webspace! It's because, due to her popularity, there are plenty of better photoshoot/galleries of Mirei-san on the web (For example, Danny's).
But alas, I've decided to finish the job – hopefully there's something new in here for some people!
Mirei-san gallery follows…